Master thesis offer
Master thesis on the thalamocortical circuits of touch and pain during sleep. Neuronal Plasticity group, Univ. Bern. Supervised & guided by Raquel Sandoval.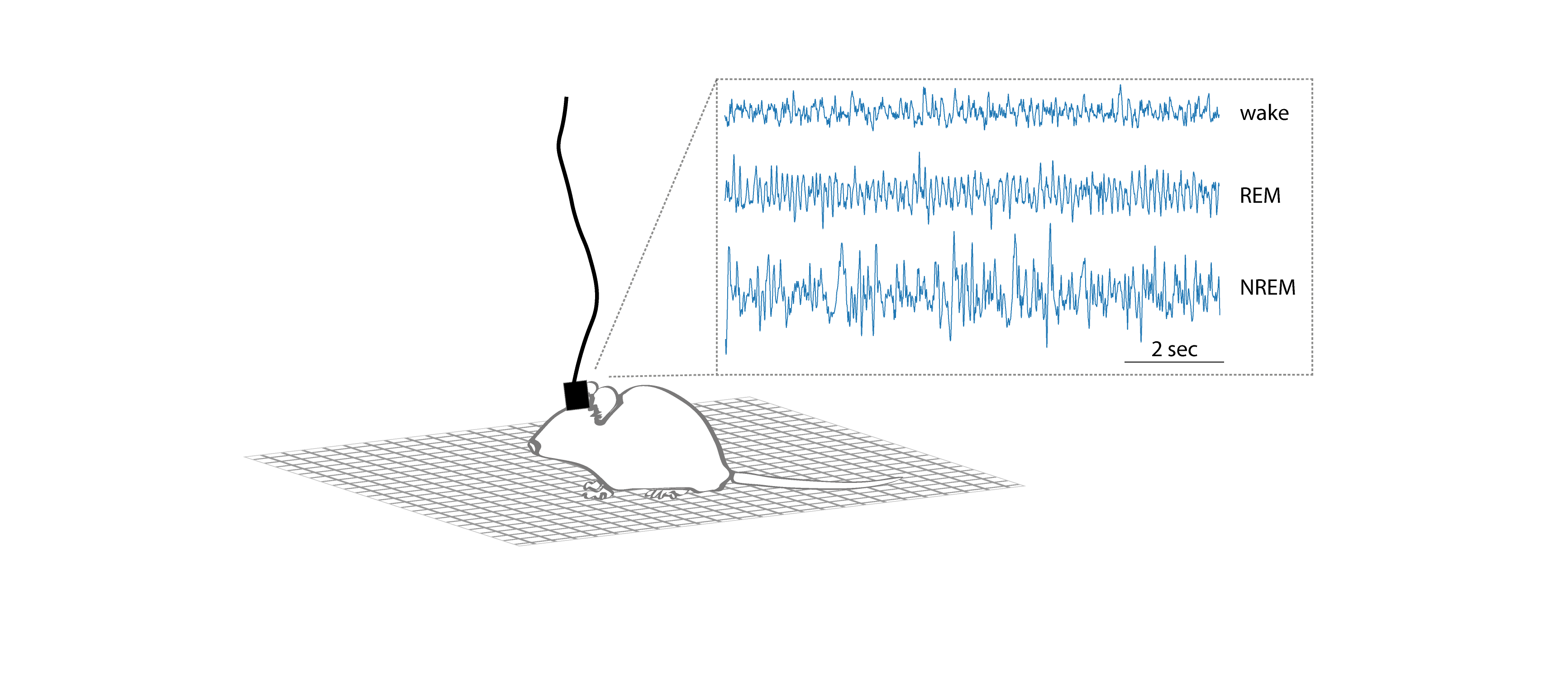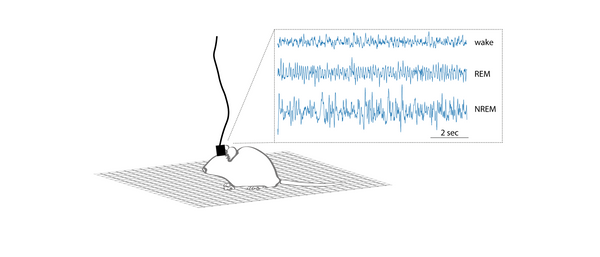 The call for applications has been closed.
Thanks a lot for your interest and your submissions.
The Neuronal Plasticity Group, directed by Prof. Thomas Nevian, has an open position for a Master thesis on the neural mechanisms involved in the processing of touch and pain during sleep using in vivo electrophysiology, optogenetics and pharmacology.
Start date: January-February 2021
Minimum duration: 6 months
Topic: "Sensory processing in the thalamocortical network during sleep and wake"
Specifically, the project plans to investigate how the thalamocortical network processes pain and touch during sleep. This research is based on previous work showing that auditory and visual stimuli do reach the cortex and can be processed during sleep, indicating that sensory disconnection during sleep is not as strong as previously thought (1 - 4).
Recent findings in the lab have shown that both pain and touch do reach the cortex during sleep. These results have great implications on how chronic pain develops, as it is a first hint indicating that a sensory memory of pain and touch can be built during sleep. In this project, you will dissect the thalamocortical network to elucidate which are the important thalamic nuclei that let the sensory information reach the cortex.
The ideal candidate should have a background on biology, neuroscience, psychology or biomedical engineering. You should also be strongly motivated, and have a keen interest in systems neuroscience and signal analysis.
In this project, you will learn cutting edge techniques such as optogenetics combined with in vivo electrophysiology, plus the latest signal processing and analysis methods.
Project tasks and time frame
Build brain implants
Perform surgeries on small rodents
Carry out the experiments
Electrophysiology data processing and analysis
Start date: January-February 2021
Minimum duration: 6 months

Further information
For inquiries and applications, please contact Raquel A. Sandoval Ortega ([email protected]).
Applications without a CV nor a motivation letter will not be considered.
References
Andrillon, T., Poulsen, A.T., Hansen, L.K., Léger, D., Kouider, S., 2016. Neural Markers of Responsiveness to the Environment in Human Sleep. J. Neurosci. 36, 6583–96.
Nir, Y., Vyazovskiy, V. V., Cirelli, C., Banks, M.I., Tononi, G., 2015. Auditory Responses and Stimulus-Specific Adaptation in Rat Auditory Cortex are Preserved Across NREM and REM Sleep. Cereb. Cortex (New York, NY) 25, 1362.
Sharon, O., Nir, Y., 2018. Attenuated Fast Steady-State Visual Evoked Potentials During Human Sleep. Cereb. Cortex 28, 1297–1311.
Züst, M.A., Ruch, S., Wiest, R., Henke, K., 2019. Implicit Vocabulary Learning during Sleep Is Bound to Slow-Wave Peaks. Curr. Biol. 29, 541-553.e7.